It is officially February now, which means that Valentine's Day is only a few days away! Shopping for your significant other can present itself to be somewhat of a challenge. However, there are a few items most men are sure to love receiving! Check out my top picks down below for this holiday season.
.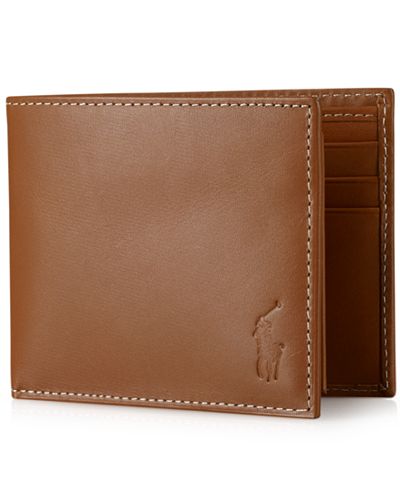 These socks are adorable and perfect for this time of year. They are red to represent Valentine's Day and cozy to keep your feet warm during the cold weather.
I have always been a fan of bow ties and this one is the cutest yet! I love the little whale print for Valentine's Day!
A nice dress shirt is a necessity, especially for professional or school events! Festive enough for Valentine's Day without being overkill!
Every guy can use a sturdy water bottle. These bottles keep drinks warm or cold for hours!
The deep red color of this Patagonia is ideal for this holiday. A Patagonia is a gift most men tend to love because it is comfy and fashionable!
You can never go wrong with a good wallet. Since wallets wear out over time, gifting a new one for a holiday such as Valentine's Day is the perfect opportunity to give a necessity! Ralph Lauren wallets typically uphold rather well compared to most others.
Thank you for reading, and Happy Valentine's Day!
Xoxo,
Nicolette