Happy December! It is hard to believe that today marks December 1st, but now we are closer to the Christmas season. Christmas is my absolute favorite time of year, and I love everything about festive fashion. I have a low-key obsession with tartan and plaid, but what better time of year to wear them? Down below, I compiled a list of my current favorite festive items and accessories to get the Christmas spirt started.
I am absolutely in LOVE with these flats. They basically scream Christmas!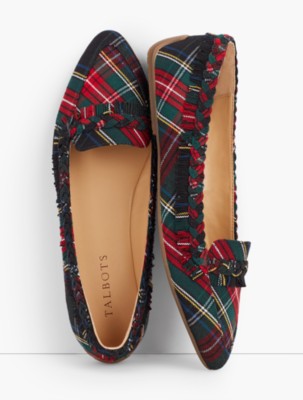 I love tartan around Christmas!
Plaid vests from J.Crew for only $39.95? Yes!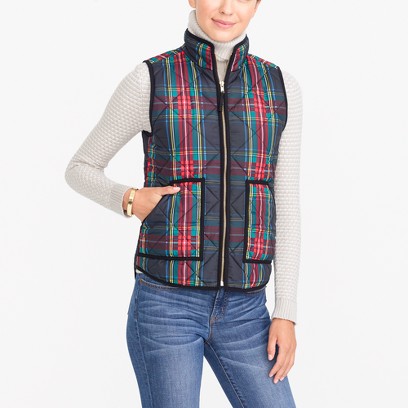 I'm not usually a fan of velvet, but this top is too cute to pass up.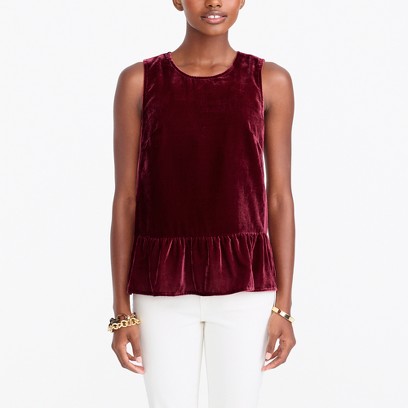 Similar to the plaid vest I linked above, this plaid ruffle tee is just as cute.
The Jadelynn Brooke Christmas tee collections are my favorite! This pink one is too cute and festive.
Preppy and festive from Southern Girl Prep! (use my code thepinkprep15off for 15% off)
Vineyard Vines is killing the plaid game!
This Vineyard Vines dress matches the Talbots flats perfectly!
Christmas sweaters can be tacky, but I am in favor of this sweater.
Francesca's elegant holiday dresses are absolutely beautiful!
Another Fancesca's dress!
The perfect color for the holiday season! gorgeous detailing on this dress.
The Lauren James velvet bow-back dress is a cute spinoff of the seersucker dress!
This red dress is so vibrant and reminds me of Christmas!
Xoxo,
Nicolette